ABOUT CALEDON ONTARIO
The Region of Peel consists of 2 major cities, Brampton, Mississauga and the town of Caledon. Caledon has been named "Ontario's Greenest Community" & "Canada's Safest Community!" and is full of stunning landscapes, rolling hills and picturesque trails. Bolton is located in Caledon and has a population of roughly 30,000. There are several major highways within a close proximity to Bolton such as Highway #400,#410, #427 and the toll route highway #407. This makes the commute to any major city easily accessible. The close proximity to major transportation routes benefits industry leaders immensely. Caledon offers a range of suitable housing that will cater to everyone's unique taste and budget. Major amenities are close by and easily accessible. Below you will find a property search that will help you find homes for sale in Caledon.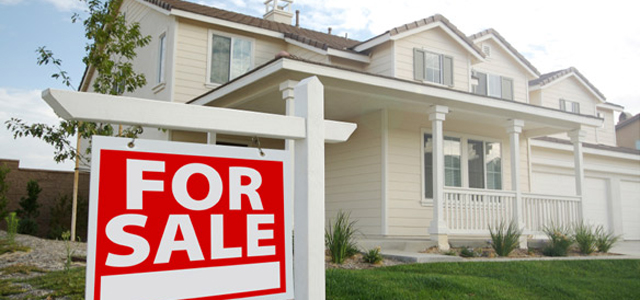 Tired of wasting time looking for new listings only to find the same old, same old? Click HERE and get all the new listings sent to your inbox everyday. All photos, virtual tours and every detail you want.
CALEDON REAL ESTATE - AVERAGE LIST PRICE